The gospel of Mark (chapter 4:35-41) tells us the story of Jesus launching out across the sea of Galilee with his disciples to get some rest after a full day of ministry. While crossing they encounter a fierce wind storm … waves of water were spilling into their little ship …
These seasoned fishermen … tried their best to navigate to the other side … they pulled out every trick in their sailing experience book … but it was not good enough … panicked … they finally wake Jesus up … He's been asleep on a cushion in the rear of the boat … the place where the captain usually steers the boat.
Jesus gets up and rebukes the storm … with the words "Peace! Be still!" ... and the wind and waves immediately subside. Then Jesus turns to his harried friends and asks: "Why are you so afraid … have you no faith?"
Sometimes God allows us to experience some significant storms in our lives to help us learn some important lessons ...
Let me ask you a question … do you feel like your life in a serious storm? Maybe the fierce winds of marriage, and kids along with the waves of finances … have you feeling like you're sinking … and out of control?
Are you afraid of the impending disaster waiting to happen? Are you panicking because you're doing all you can and know how to do … yet you still can't navigate to the "other side" by yourself?
The more important question is: "Where is Jesus?" Is he in your boat? Is He sleeping where He should be steering? Maybe it's time to wake Him up … to invite Him to take control of your life and the storm you find yourself sinking in … because He loves you and wants you to experience His peace and presence.
Our mission here at House on the Rock is to help couples get Jesus back in control of their marriage boats. For those experiencing some peace … we do that through our online Fantheflamedates.com website … for couples who find themselves sinking in a storm we provide our marriage intensive weekends. If we can serve you please feel free to contact us …
---
Did you know that charitable giving drops in the summer time?


Everybody loves taking a vacation ... and so do I ... Karen and I just got back from spending a wonderful time with our family!

Unfortunately, too many times people take a vacation from their charitable giving as well! Right now we are down approximately 30% in our summer giving ... which puts us and many other ministries in a challenging position every summer where we have to either delay our financial obligations ... or incur extra financial costs by borrowing money from a line of credit.

Would you be willing to help by donating today with an extra special summer donation?

Every dollar we use goes directly towards helping marriages thrive!


---
Add Some Real Romance ... on a Retreat in Cape May!! Plan Now!! ($350 / couple)
Join us in Cape May, NJ - Sept. 16 - 18, 2016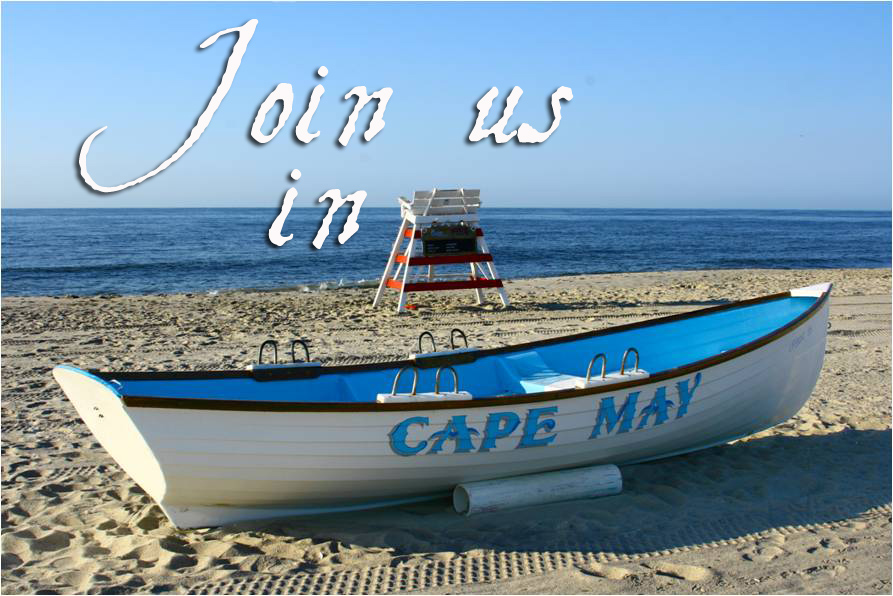 Click for more information as well as reservation details.